Vietnam Construction Industry Performance Issues and Potential Solutions
Keywords:
Vietnam, Construction, Performance, Best Value, PIPS
Abstract
This paper provides a literature review assessing the performance and issues of delivering construction services in the Vietnam Construction Industry (VCI). The research also explores a potential solution that could improve the performance of the VCI. The results show multiple non-performance issues that the VCI has experienced in the past 15 years, and presents a comparison between these issues and issues from other countries. The results reveal that the top 5 non-performance issues in the VCI include poor design services, frequent design changes, lack of skilled contractors, a lack of experienced project managers, and financial difficulties of owners. The comparison identifies that 87% of VCI issues were also experienced in other countries. Since the VCI has similar issues as other countries, the author propose that the VCI can improve construction performance by implementing successful methodologies from other countries. This paper investigates the Best Value Performance Information Procurement System (BV PIPS) as a potential solution because of two key aspects: (1) sufficient documentation of on time, on budget, and high customer satisfaction from this model, and (2) sufficient testing from other regions and countries to show similar improvement in construction performance.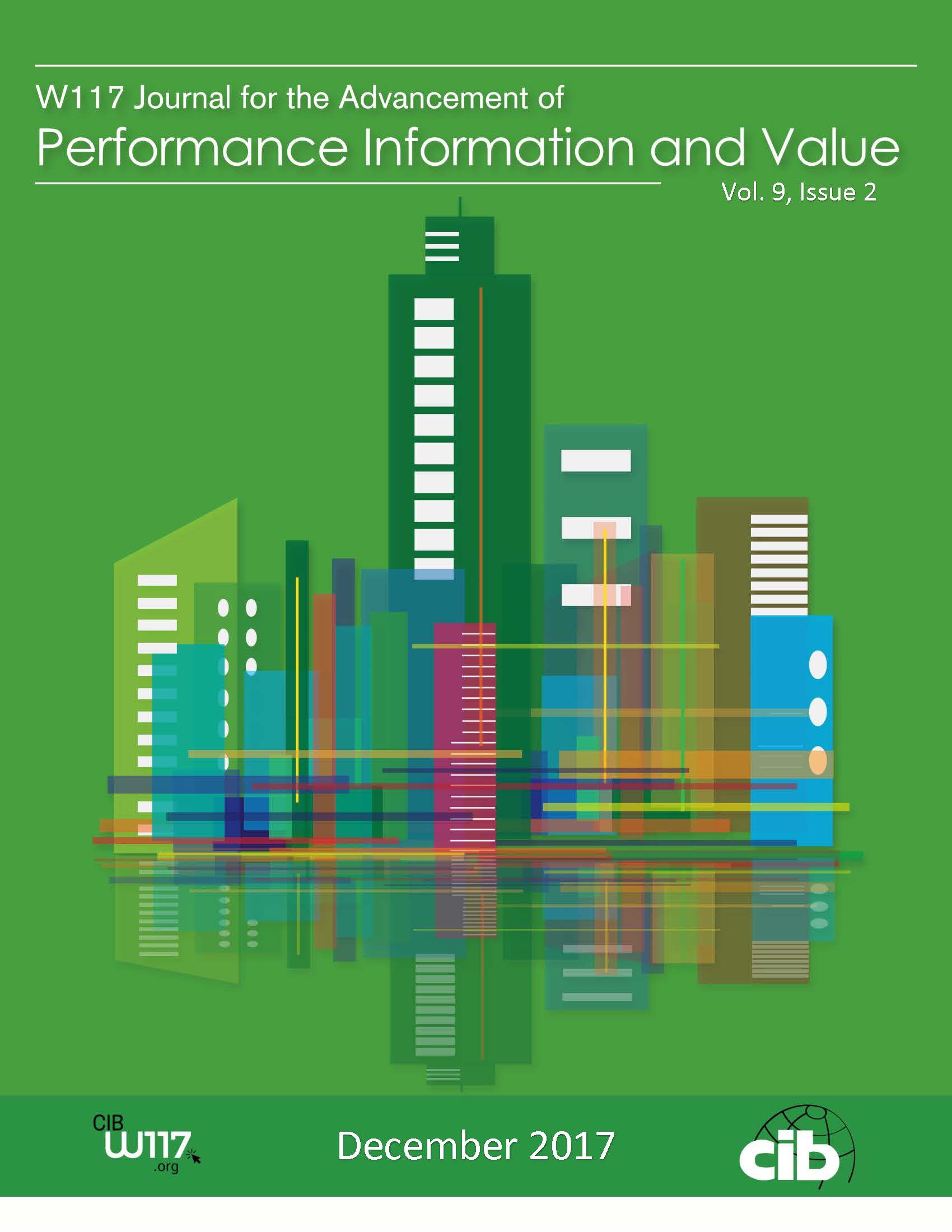 Downloads
How to Cite
Le, N. (2017). Vietnam Construction Industry Performance Issues and Potential Solutions. Journal for the Advancement of Performance Information and Value, 9(2), 7–20. https://doi.org/10.37265/japiv.v9i2.27
Section
Original Research Articles