Application of Best Value Approach to Resolve Educational Non-Performance
Keywords:
Best Value Approach, Secondary Education, Classroom Management, Talent Management, Leadership
Abstract
Trends suggest that employers across various industry believe that the younger generation of employees are deficient at making decisions, thinking critically, and leading others. The Best Value Approach (BVA) is a management model shown to increase organizational efficiency and employee performance. Studies show that the BVA automates administrative work functions and minimizes human error associated with decision making and critical thinking. This research seeks to investigate the effectiveness of incorporating the BVA in high school. The authors hypothesize that BVA concepts can help students rapidly learn critical thinking, decision making, and interpersonal skills. To test this hypothesis, the authors created a BVA high school curriculum and tested it in four phases differing in timeframe, classroom structure, and population. The results show that when students understand BVA concepts they show improved mental stability (stress and confidence), increased academic performance (grades and test scores), and parents/teachers report significant positive behavioral improvements.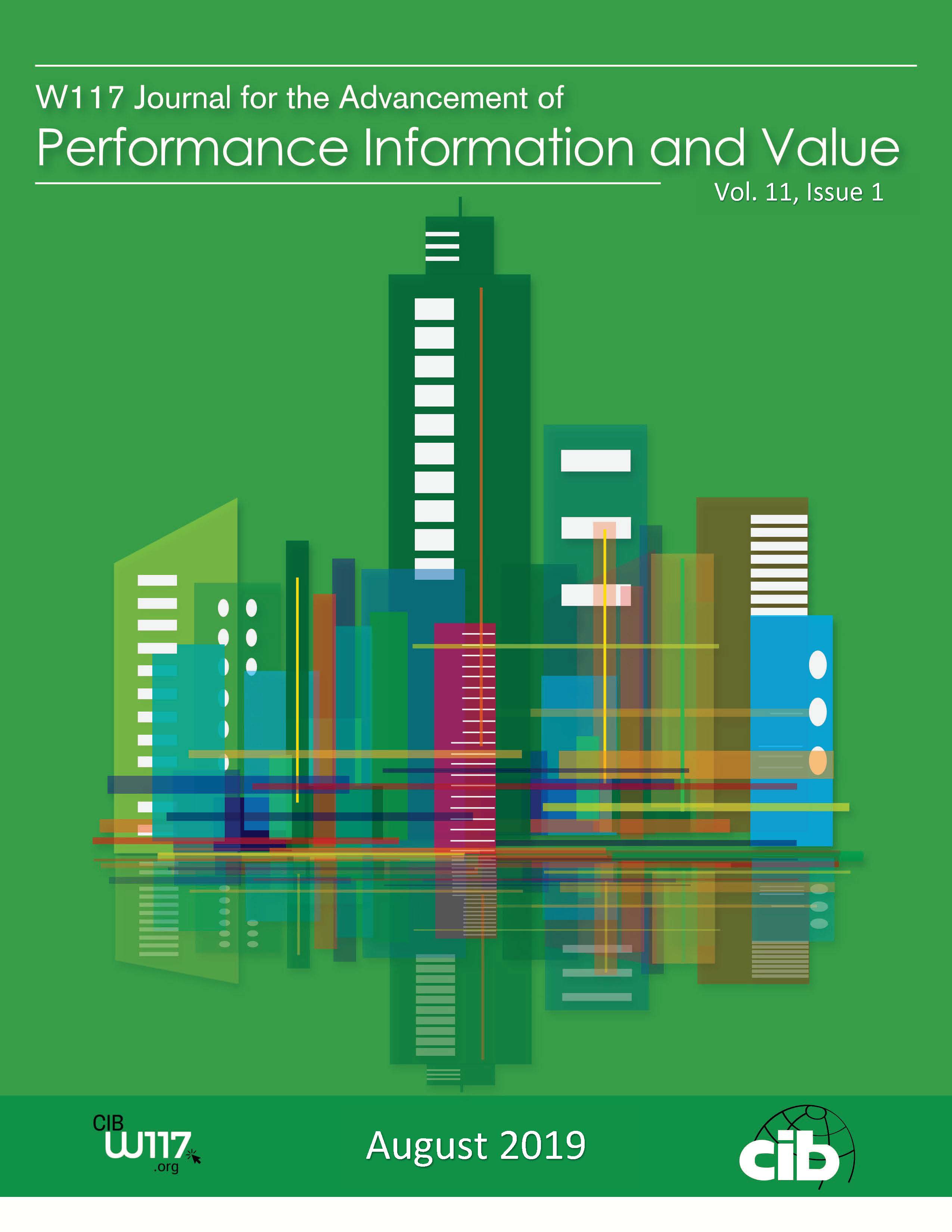 How to Cite
Gunnoe, J., & Krassa, D. (2019). Application of Best Value Approach to Resolve Educational Non-Performance. Journal for the Advancement of Performance Information and Value, 11(1), 80 - 104. https://doi.org/10.37265/japiv.v11i1.10
Section
Original Research Articles