Delivering Janitorial Supplies to a Large International Organization
Keywords:
Best Value Approach, Procurement of Janitorial Products, Risk Management, Project Management, Performance Information
Abstract
The Best Value Approach (BVA) has been in research and development for 30 years [1992 – 2022]. The approach has been successfully tested in the procurement of over 2,000 projects [98% customer satisfaction, minimized contractor change orders to 1% and reduced cost of 5 to 30%] (PBSRG, 2022). The BVA has been successful in delivering construction projects but has not been sufficiently tested in the delivery of contractual services. In 2018, a large organization tested the BVA on procuring recycling services. In 2019, the organization ran a second BVA test to procure the delivery of janitorial products to 7,000 facilities. The BVA utilizes the use of performance information to identify and utilize expertise to dramatically reduce their cost. The case study shows how a vendor can use performance information to define their expertise and value. The paper tracks the performance of the expert vendor for three years [2019 – 2021]. The case study also shows the value of the expert vendor's project manager as the project manager was the only person in the vendor's organization who understood the importance of using performance information.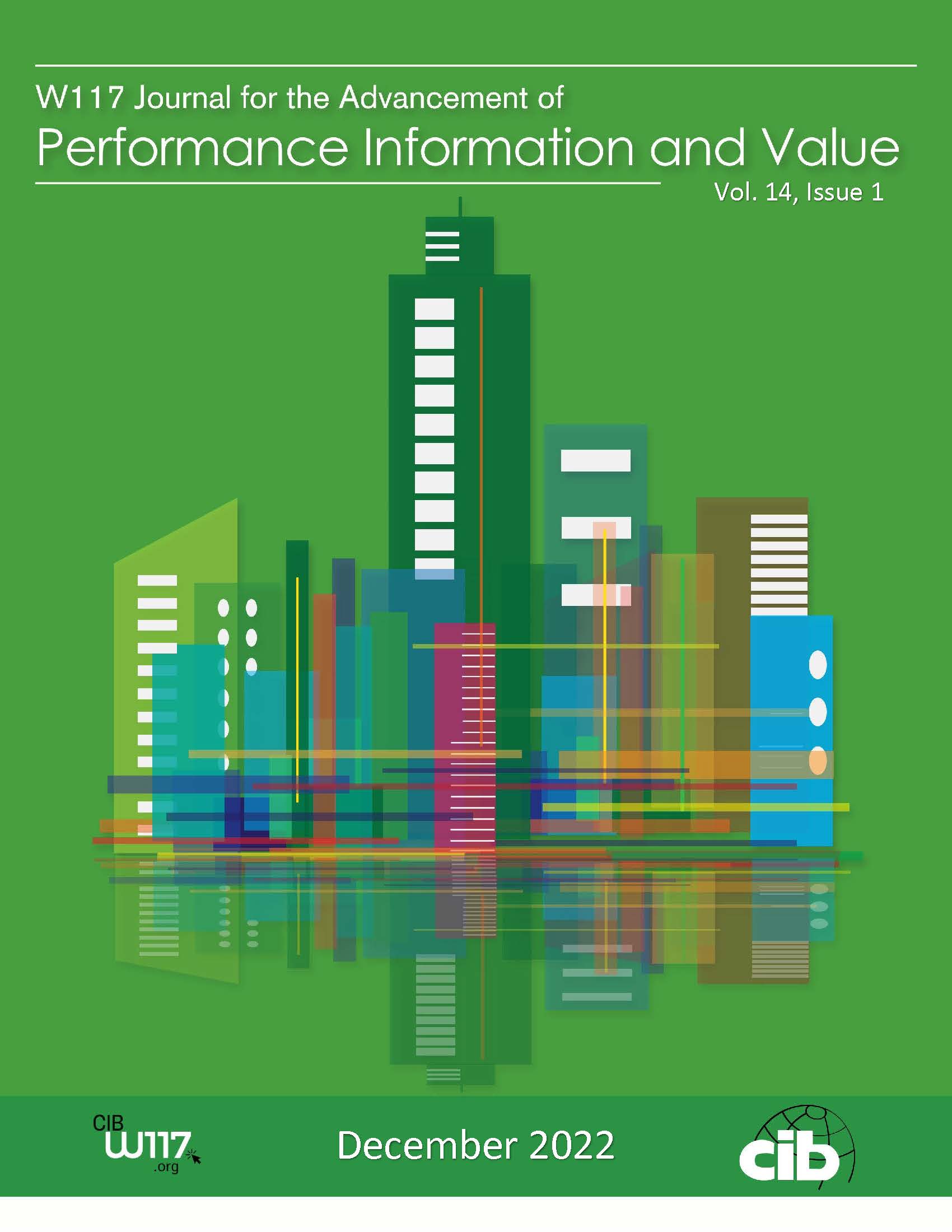 Downloads
How to Cite
Kashiwagi, J., & Gunnoe, J. (2022). Delivering Janitorial Supplies to a Large International Organization. Journal for the Advancement of Performance Information and Value, 14(1), 40. https://doi.org/10.37265/japiv.v14i1.139
Section
Original Research Articles
License
Copyright (c) 2022 Jacob Kashiwagi, Ph.D., Jake Gunnoe, Ph.D.
This work is licensed under a Creative Commons Attribution 4.0 International License.