Curriculum Framework Development: A Case Study of Implementing a Construction Management Roofing Course
Keywords:
Roofing, Construction, Workforce, Industry Involvement, Course Design
Abstract
The U.S. construction industry is currently facing the significant challenge of a declining workforce. Studies of age-related demographics show that the construction industry will not be able to meet its future workforce demands. The roofing industry, one of the essential sectors within construction, faces a similar workforce challenge, presenting a need to build a platform to prepare the next generation of leaders within the industry. With this in mind, the objective of this study was to develop a curriculum framework for a three-credit course (not currently offered in the curriculum) on roofing at the undergraduate and graduate level. An industry-wide survey was developed and distributed to understand the industry's perception regarding current workforce challenges and the perceived need for a course at the higher education level. The study further provides details on the involvement of industry professionals in the course development and implementation, the impact of the course on student's learning and their perception regarding the roofing industry. The findings of the study addressed a current curriculum gap within construction management. The students indicated that they had significantly increased their knowledge about roofing and had generated an interest to explore career options in roofing.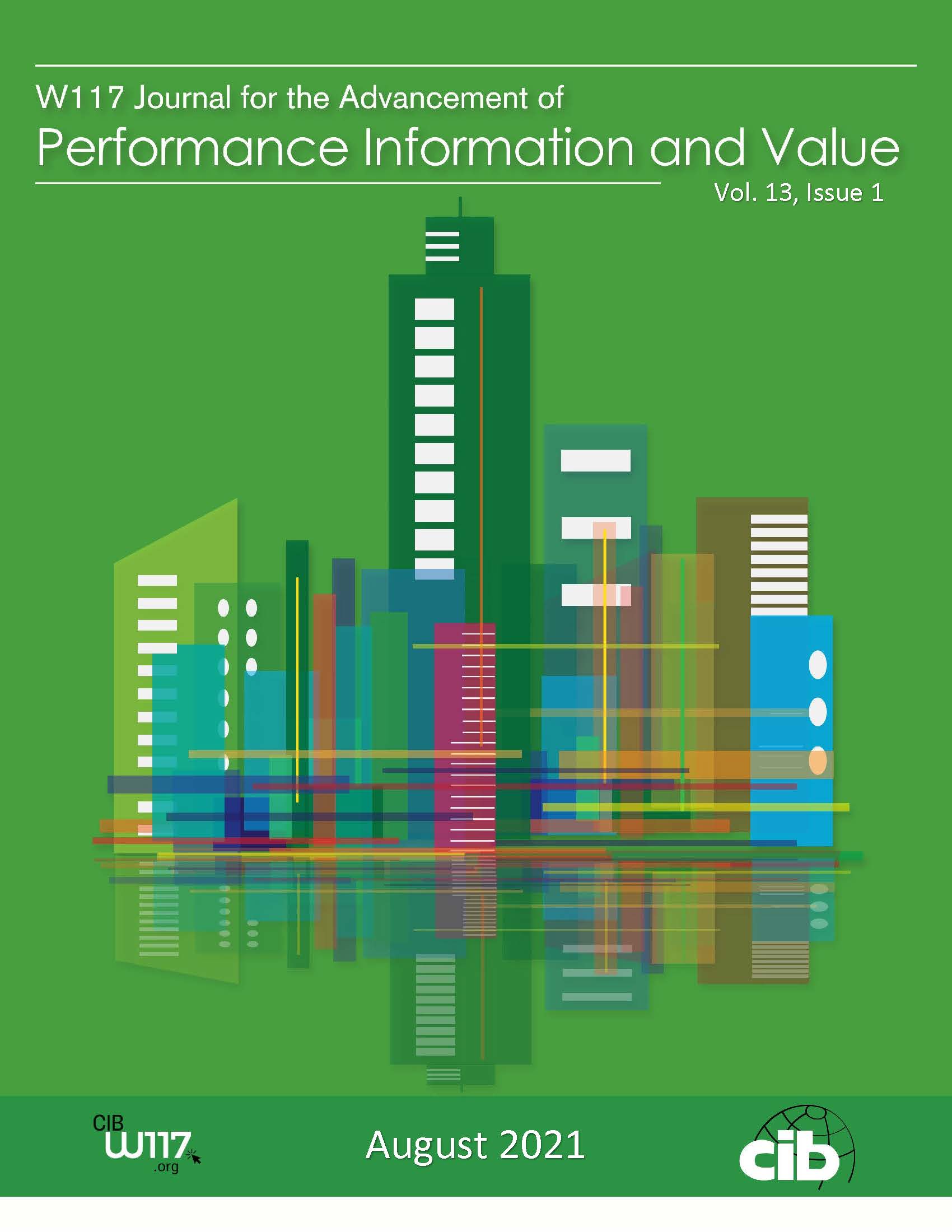 Downloads
How to Cite
Gajjar, D., Anderson, C., Sharma, V., Mousavi, E., & Good, W. (2021). Curriculum Framework Development: A Case Study of Implementing a Construction Management Roofing Course. Journal for the Advancement of Performance Information and Value, 13(1), 67. https://doi.org/10.37265/japiv.v13i1.134
Section
Original Research Articles