Implementing and Sustaining the Best Value Approach in a Large Organization
Keywords:
Best Value Approach, Procurement, Risk Management, Project Management, Performance Information, Sustainability, Large Organizations, Bureaucracy
Abstract
In recent years, construction companies have lost millions of dollars due to poor project management performance on projects. The Best Value Approach (BVA) is one of the only documented systems to show an increase in the performance of project management. It has been used on over 2000 projects with a 98% customers satisfaction to cut costs, decrease time, reduce effort, and improve quality on projects. The BVA system is also the most licensed technology at Arizona State University with 65 licenses. The issue with the BVA is that professionals have struggled to implement and sustain the system in their own organizations. Research was conducted at SKEMA Business School as part of a Doctor of Business Administration (DBA) to resolve the sustainability issue. The research included a complete literature review of the BVA and 32 other buyer/supplier systems along with a practitioner's survey (107 participants) and 10 test projects from a large organization that has been utilizing the BVA for over three years. The result of the study is 11 unique BVA characteristics, 6 identified issues by practitioners, and 15 modifications to improve the sustainability of the BVA. The research provides a foundational framework for how organizations can implement and sustain the BVA that has been tested and used with a large organization.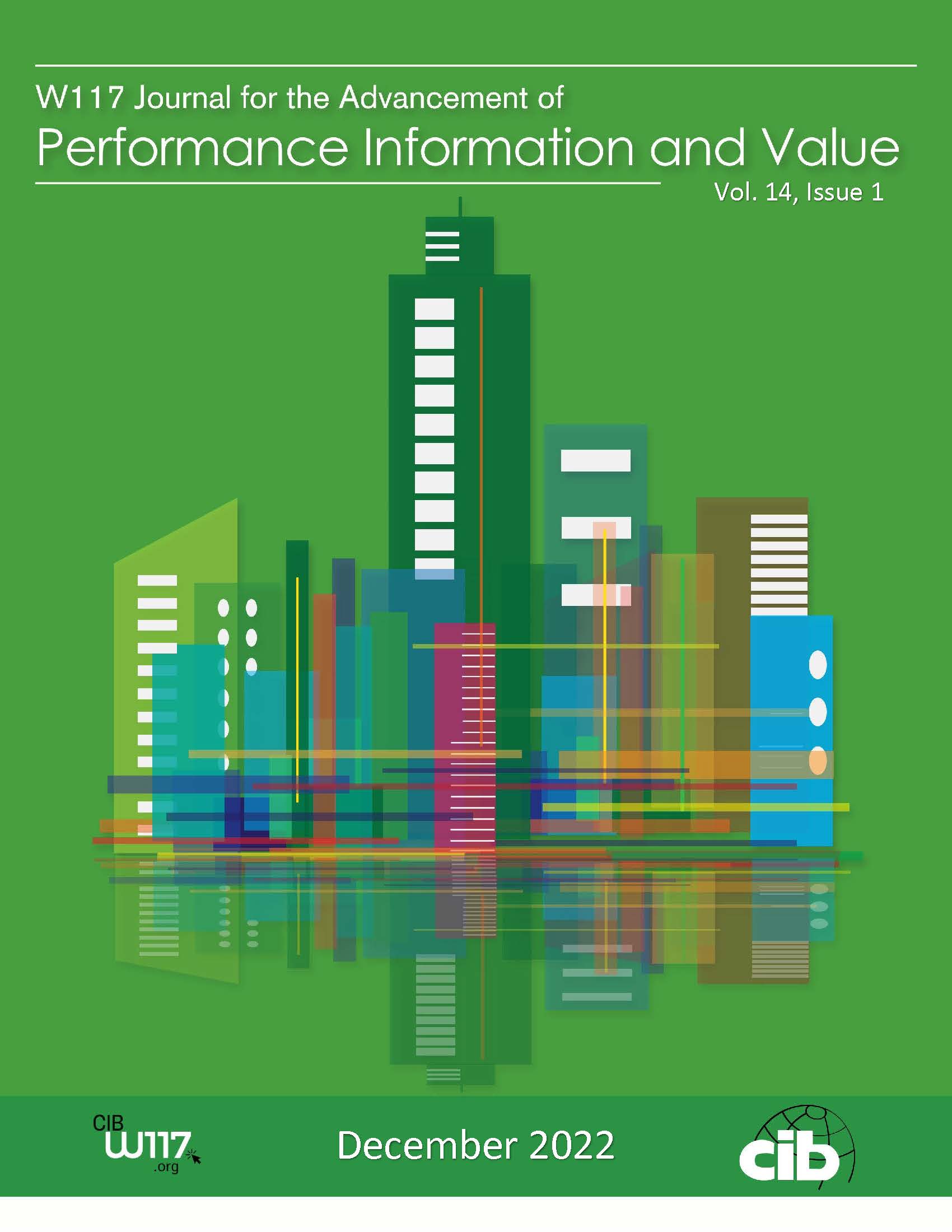 Downloads
How to Cite
Kashiwagi, J. (2022). Implementing and Sustaining the Best Value Approach in a Large Organization. Journal for the Advancement of Performance Information and Value, 14(1), 18. https://doi.org/10.37265/japiv.v14i1.138
Section
Original Research Articles
License
Copyright (c) 2022 Joseph Kashiwagi, Ph.D.
This work is licensed under a Creative Commons Attribution 4.0 International License.